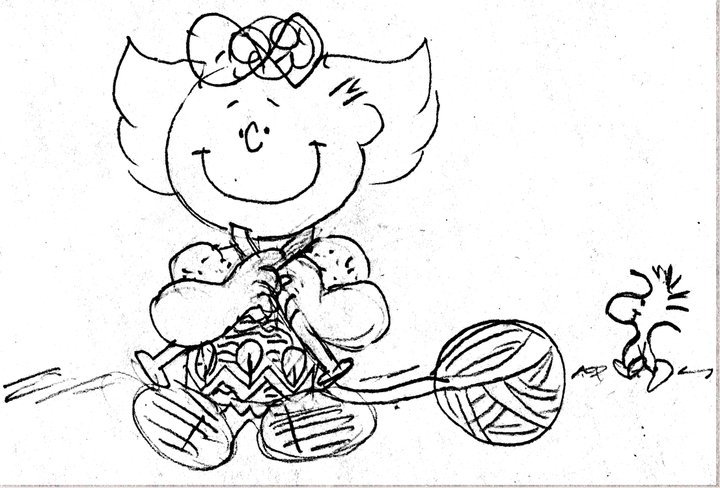 Welcome to the world of Not Just Plain Jane Knits, featuring designs for the unabashed knitter. The price of each pattern can be found in the description you see when you click on each gallery picture. To order any of these designs, please fill out the form on the Contact Page, or e-mail me at notjustplainjane@gmail.com
You can pay online, or send check or money order to Not Just Plain Jane Knits, P.O. Box 443, West Haven, Connecticut 06516.
Wholesale inquiries welcome.